Welcome to the Skunk Train and to beautiful Mendocino County! This marks my 25th season of railroading, and my staff and I are grateful to host your visit. During your visit, if there is anything we can do for you, we'd be happy to assist.
As a member of media we ask that you familiarize yourselves with our Media Protocol so that we can be ready to assist you. Please also take a moment and review our Media Information as this provides a great synopsis of the Skunk Train operation.
Since 1885 we have been traversing the Redwood Route™ in some form or another. 2017 marks our 132nd year of service.
My staff and I invite you to take a seat; it is time to make new memories as you travel through the majestic redwoods forests and most beautiful scenery along the Pacific Coast.
Welcome Aboard,
Robert Jason Pinoli — "The Chief Skunk"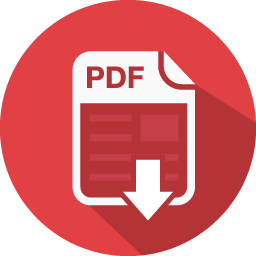 Click here for our Media Info PDF